RU*USLADA LEONARDO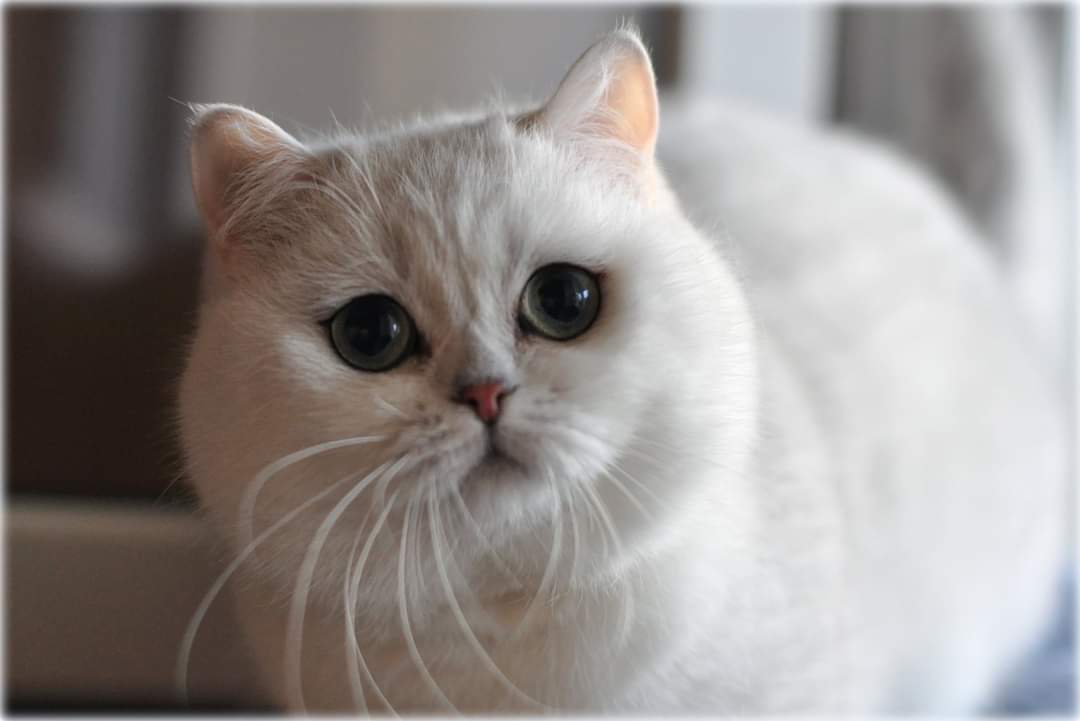 [Leonardo]
Parents:
  &  
Lexus from Ershova [BRI as 11 33] & Uslada Michelle [BRI ns 11]
BRI ns 11 - black silver shaded
Tests:
Laboratory tests:  FIV, FELV negative
Genetic tests: Center of veterinary genetics ZOOGEN St. Petersburg Russia:  PDK clear NN, doesn't carry long hair, blood type AA - doesn't carry B
Additional: carries point & dilution [direct carrier]
Badania laboratoryjne: FIV, FELV negative
Heart Test: Centrum Zdrowia Zwierząt Marta i Dariusz Traczyk, lek.wet. Weronika Maławska: Heart echo 10/11/2021, HCM clear 
Good breeding males are the pillars of breeding. For the last two years I have been looking for a silver male that would fit into our breeding program, but also make my head spin. When I saw Leonardo it was the love at the first sight and neither 2600 km nor other limitations could stand in the way of this affection.
Leonardo came to us from Togliati in Russia, from the respected RU*Uslada kennel. He has a splendid pedigree and a real beautiful British cat type - beautiful green owl eyes, a great head with strong cheeks. 
Leonardo is a white, sweet bear with a wise look and an empathetic nature. I hope she will pass both beauty and character to the next generation of kittens in Ars Britannica.